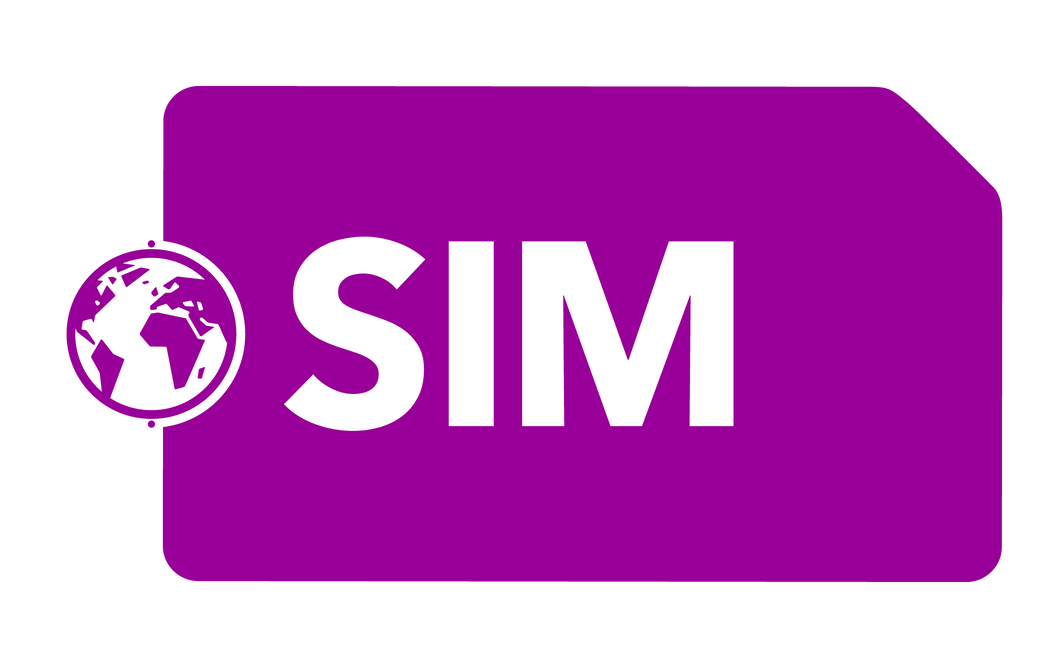 Surfroam SIM
Regular price €45.00 €35.00 Sale
*includes €25 credit and SIM card of €20 value
It is a data-only SIM and does not come with a phone number.
Surfroam SIM comes in 3in1 format with nano, micro or mini SIM sizes and is compatible with any SIM-enabled devices such as smartphones, tablets, and notebooks.
Your device should be NOT LOCKED to your carrier or region.
The Surfroam is a prepaid global internet roaming service for professional travellers to connect anywhere, anytime. Surfroam service is easy to use, with no contract or hidden fees. Worldwide 3G/4G/5G compatibility with low rate coverage from Є0.01 per MB in over 200 countries, making Surfroam the must-have service for travellers. Maximize your budget, and don't worry anymore about being extorted or infected by looking for multiple local SIM deals.

Check Surfroam Rates & Coverage
You can spend your "pay as you go" credit for an entire year before it expires. But a refill will set the clock back, and you can use Surfroam for another year. You will not worry about running out of data with numerous payment options, including Visa and Master cards, SEPA, IBAN, Paypal, Bitcoins, etc.